Hi all ! Today I am going to list you my best font generator
With this free tool you can write special characters I had fun giving you some examples :
ℌ𝔦 𝔤𝔲𝔶𝔰 𝔥𝔬𝔴 𝔞𝔯𝔢 𝔶𝔬𝔲 𝔩𝔬𝔩 𝕳𝖎 𝖌𝖚𝖞𝖘 𝖍𝖔𝖜 𝖆𝖗𝖊 𝖞𝖔𝖚 𝖑𝖔𝖑 👺♙ Ĥ𝕚 𝐆ùʸş Ⓗ𝓸ฬ 卂𝓻Ẹ Y𝔬ᑌ ᒪσ𝐋 ♠💞 𝓗𝓲 𝓰𝓾𝔂𝓼 𝓱𝓸𝔀 𝓪𝓻𝓮 𝔂𝓸𝓾 𝓵𝓸𝓵 𝐻𝒾 𝑔𝓊𝓎𝓈 𝒽𝑜𝓌 𝒶𝓇𝑒 𝓎𝑜𝓊 𝓁𝑜𝓁 ℍ𝕚 𝕘𝕦𝕪𝕤 𝕙𝕠𝕨 𝕒𝕣𝕖 𝕪𝕠𝕦 𝕝𝕠𝕝 Hi guys how are you lol ꫝ꠸ ᧁꪊꪗᦓ ꫝꪮ᭙ ꪖ᥅ꫀ ꪗꪮꪊ ꪶꪮꪶ ✷° 🎀 𝐻𝒾 𝑔𝓊𝓎𝓈 𝒽♡𝓌 𝒶𝓇𝑒 𝓎💙𝓊 𝓁🌞𝓁 🎀 °✷ ʜɪ ɢᴜʏꜱ ʜᴏᴡ ᴀʀᴇ ʏᴏᴜ ʟᴏʟ lol noʎ ǝɹɐ ʍoɥ sʎnɓ ıH H⃣ i⃣ g⃣ u⃣ y⃣ s⃣ h⃣ o⃣ w⃣ a⃣ r⃣ e⃣ y⃣ o⃣ u⃣ l⃣ o⃣ l⃣ H⃞   i⃞    g⃞   u⃞   y⃞   s⃞    h⃞   o⃞   w⃞    a⃞   r⃞   e⃞    y⃞   o⃞   u⃞    l⃞   o⃞   l⃞ 🄷🄸 🄶🅄🅈🅂 🄷🄾🅆 🄰🅁🄴 🅈🄾🅄 🄻🄾🄻

This is one of the examples we can do with this kind of font generator funny, no ? And that's not all ! You can also do it everywhere in game like on clash royale, personally I'm a big fan of clash royale and I spend a lot of time there, unfortunately I don't have too much money to pay myself cosmetics to bet at problem I modify the text of my nickname using this generator and despite the fact that I do not have a great skin and well I have a great nickname that is flashy!
You have probably already heard about the fact that we could change the color, indeed there was a time we could, but now it is no longer possible, if you have a tip or a free tool do not hesitate to contact me speaking of which I was sharing it here because unfortunately the font generator doesn't do the color at the moment, but I talked to the admin about it via twitter he seems pretty ok with putting it in a future update days, so as soon as I know I will do it here and test on clash royal! After warning you risk a ban on clash because they disabled color in previous updates so I think even if it works they won't want color on our profile. So once again don't hesitate to share with me a free tool that allows you to modify the text that you have by default with colors! i love you my friends peace be upon you lol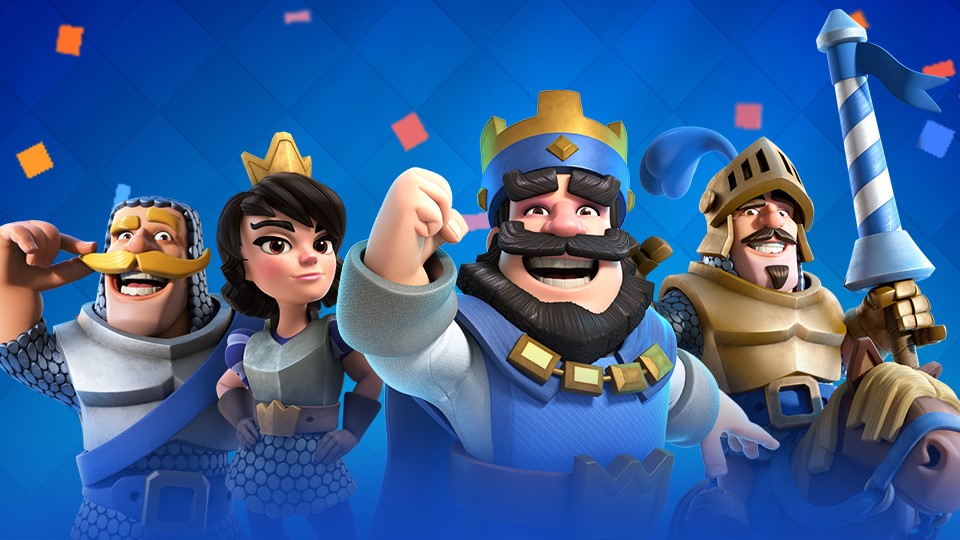 it's my first html site so pls don't judge me lol!